November 11th, 2014: HFS 1st Annual Veterans Day Dinner Fundraiser
Special Thanks to the Event Committee:  Rick Keyes (Chair), Bill Burdick, Bill Conole, Jed Dove, Jeff Dove, Jason Slottje, and Duane Wiedor for planning this first annual event.  We are most grateful for your outstanding dedication and hard work in making this event a reality!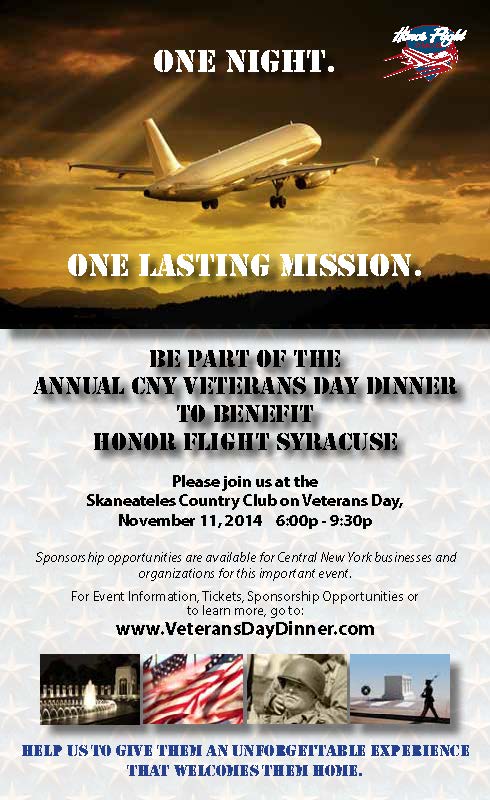 For more information click here to access to the event website and to purchase tickets.