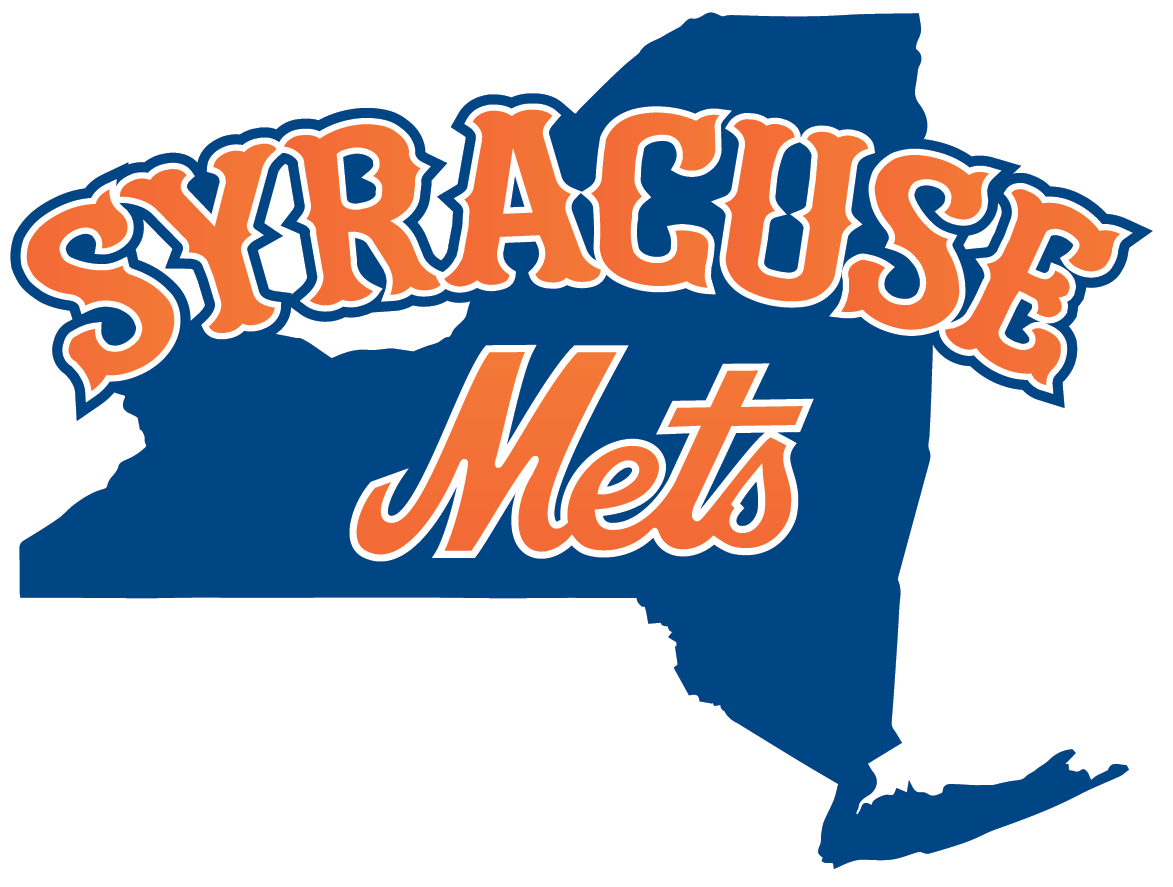 See the Mets and Support Honor Flight
Baseball fans, this one's for you!  
Thanks to the Syracuse Mets, you can enjoy a great midsummer ballgame and support Honor Flight Syracuse at the same time!   On Wednesday, August 2 at 12:05 pm, the Mets host the Worcester Red Sox. 
Buy tickets to this game with this special link https://fevogm.com/event/HonorFlight,  and $4 of each ticket goes to Honor Flight!   It's that easy.  It's all part of the Mets' "We Care Wednesday" program.  You can share that same link with family, friends, co-workers, anyone who would love to support our veterans and spend an afternoon at the ballpark.  Hope to see you there!  
Go Mets!