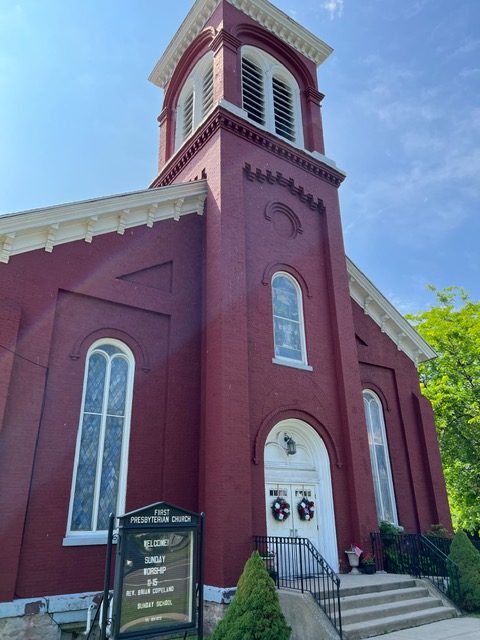 Thank You Donors!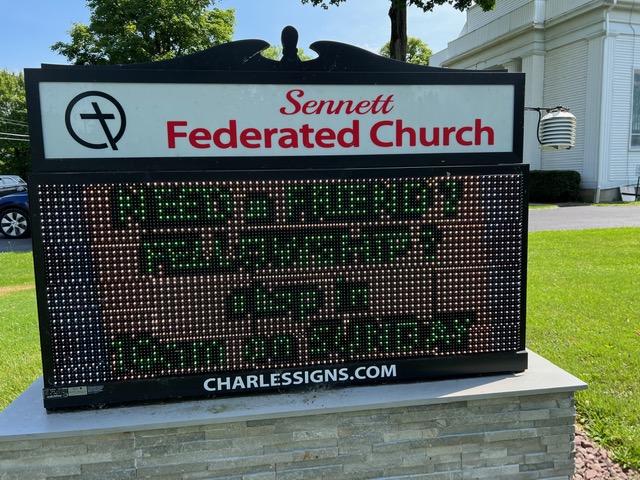 Thank You Donors ! We're talking about an untold number of Honor Flight Syracuse supporters in the greater Weedsport/Sennett area who stepped up this month at the request of Mission 18 veteran Glynn English. Glynn ministers for the United Methodist Church and every year, during Vacation Bible School they decide on a mission. "This year we selected the Syracuse Honor Flight, and I spoke about it to the kids who attended VBS the week of June 26, and they brought in $ 366.00!," said Glynn. Not only that, but at a combined worship service on July 2, members of the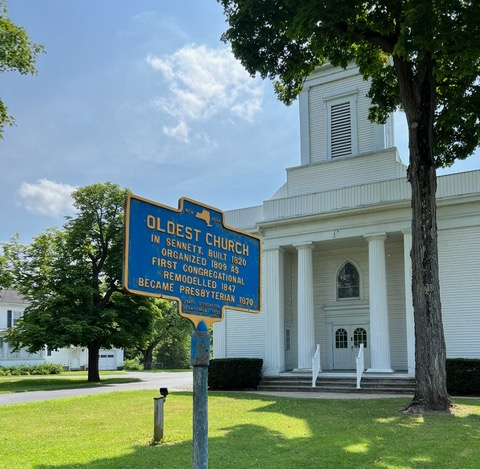 Weedsport Presbyterian Church, First Baptist Church, the Sennett Federated Church, and the Weedsport First Methodist Church donated ANOTHER $544.00 ! That's a whopping $900.00 for Honor Flight Syracuse from the combined churches of this small community in northern Cayuga County. And they're not done yet ! Glynn says "we're going to have another 'special offering' this coming Sunday at three churches in the community to try and raise more money."
We salute Glynn English and the generous, faithful people in his community for supporting our veterans.